Additional Options For Your Bunkie
So you can have the best bunkie ever.
Ask us about any of these products and we'd be happy to help you out. Contact David at 1-866-4BUNKIE or this quick contact form.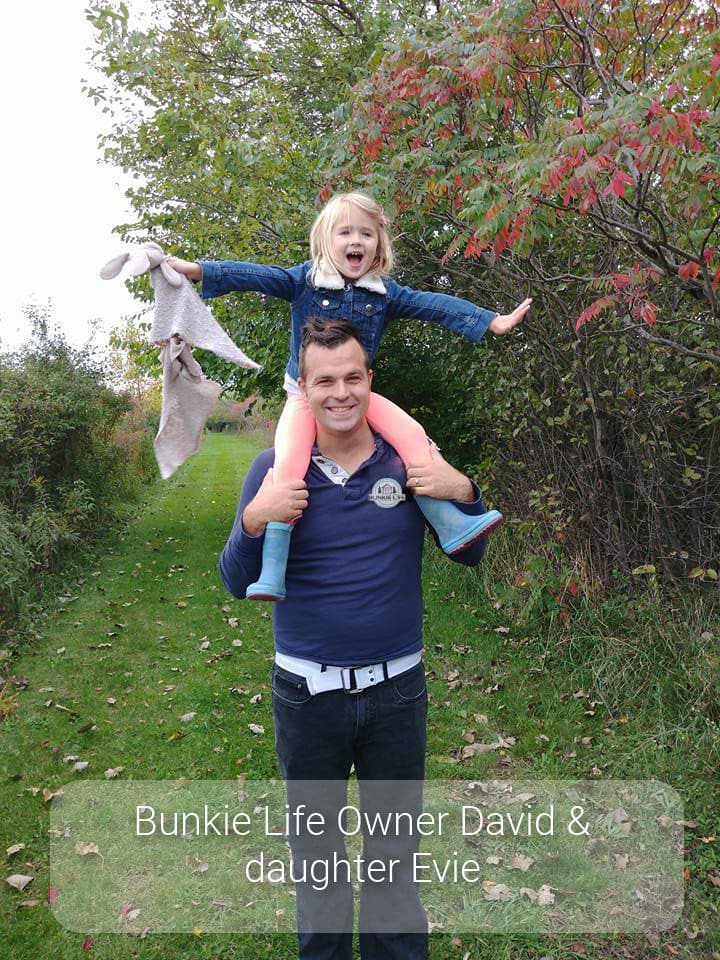 Questions? Contact us for more information on any of the products above. 
Call me, David Fraser at 1-866-4BUNKIE or fill out this quick form. It goes directly to my inbox.
I help people all over Ontario enjoy having a bunkie at their cottage or on their property.