Additional Options For Your Bunkie
You can add additional windows to your bunkie (please inquire about pricing). We can recommend stain, roofing, furniture and contractors for installation (if you're not DIY).
We recommend staining your bunkie and using Sansin Enviro Stain, a Canadian company. Learn the benefits of this stain and how to stain your bunkie.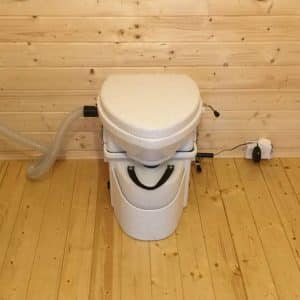 All the loft bunkies come with a ladder but are you thinking of a more compact one? Check out this unique compact fold flat ladder that neatly folds sideways and closes flat against the wall.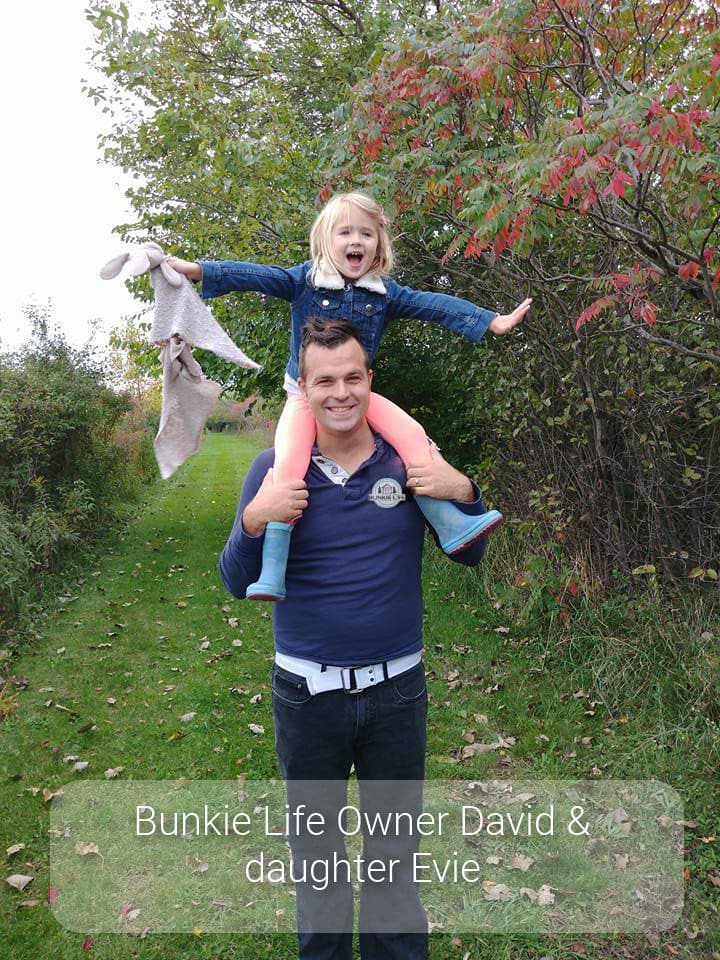 Do you have any questions about these products? We'd be happy to help out. Contact us today.
Call us at 1-866-4BUNKIE or fill out this quick form. 
We help help people all over Ontario, BC and Canada enjoy having a bunkie at their cottage or property.