Additional Options For Your Bunkie
We offer full installation, additional windows, composting toilets, mini wood stoves and solar panels. We also recommend furniture, stain and metal roof for your bunkie.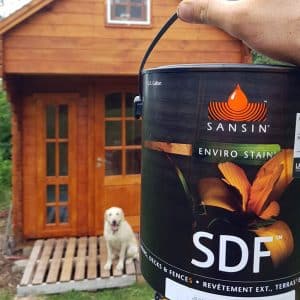 We recommend staining your bunkie and using Sansin Enviro Stain, a Canadian company. Learn the benefits of this stain and how to stain your bunkie.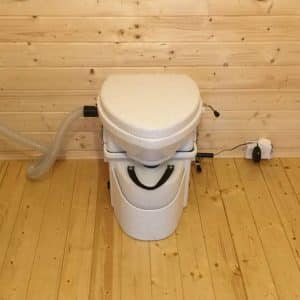 For furniture, lighting or décor, we recommend a Canadian company Log Furniture AND MORE – solid wood, rustic furniture. Use code Bunkie5 to receive a 5% discount.
You can now have the internet in your bunkie! Beam WiFi to your bunkie with the "Uplynk Smart Bunkie"! Contact us for more information.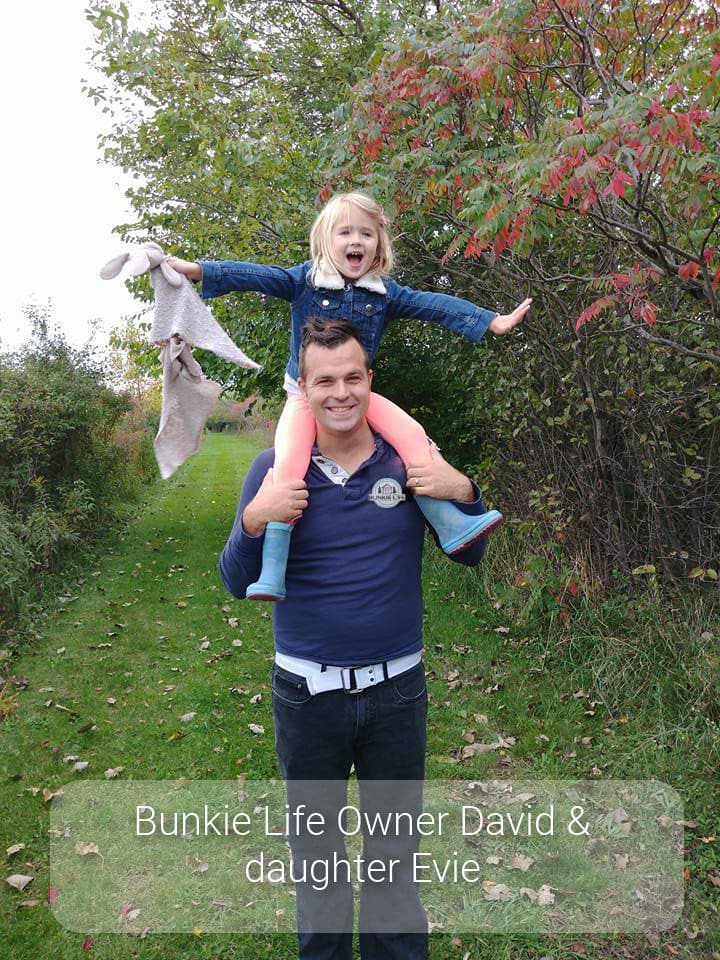 Do you have any questions about these products or recommendations? We'd be happy to help out. Contact us today.
Call me, David Fraser at 1-866-4BUNKIE or fill out this quick form. It goes directly to my inbox.
I help people all over Ontario enjoy having a bunkie at their cottage or on their property.