Airbnb Bunkies - Bunkie Rentals
David & Karrie Fraser built their first bunkie in 2015 and loved them so much, they built 3 more and turned them into an Airbnb, a successful bunkie rental business in Ontario.
Since then they've decided to offer cabin bunkie kits to help families build a bunkie for extra space. Learn more about Bunkie Life cabin kits. Or learn more about Karrie & David and helpful advice on how to build a bunkie.
You could have an Airbnb bunkie — or an extra place for family members to stay — just like we did. Here is a video of us answering all questions regarding bunkie Airbnb's or you can go to a gallery of people enjoying their bunkies.

If you search "bunkie" on Airbnb, you will find a number of Bunkie Life clients who built a successful Airbnb.
I've been able to pay off my bunkie in about a year, and hosted people from all over the world, it's been amazing.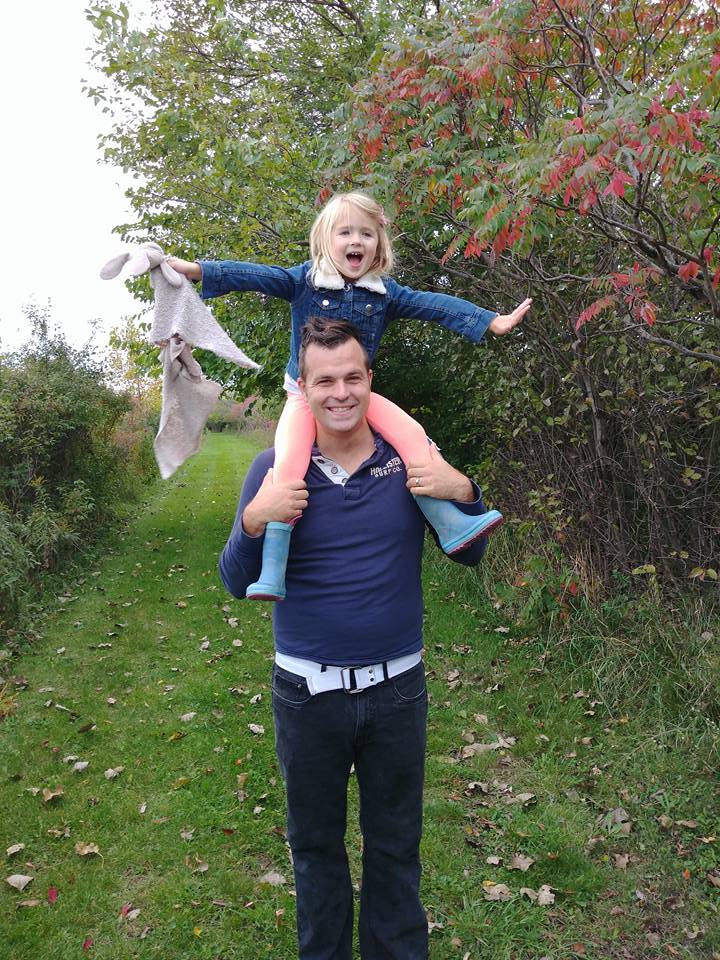 Do you have a few questions and want to talk to me first?  
Call me, David Fraser at 1-866-4BUNKIE or fill out this quick form. It goes directly to my inbox.
We are in the business of helping families create extra space for more meaningful connection.