David & Karrie Fraser bought their first bunkie in 2015 and loved them so much, they bought 3 more and turned them into an Airbnb.
They've since decided to offer cabin bunkie kits to help families build extra space. Learn more about Bunkie Life cabin kits. Or learn more about Karrie & David and helpful advice on how to build a bunkie.
You could have an Airbnb bunkie — or an extra place for family members to stay — just like we did. Here is a vide of us answering all questions regarding bunkie Airbnb's or you can go to a gallery of people enjoying their bunkies all across Ontario.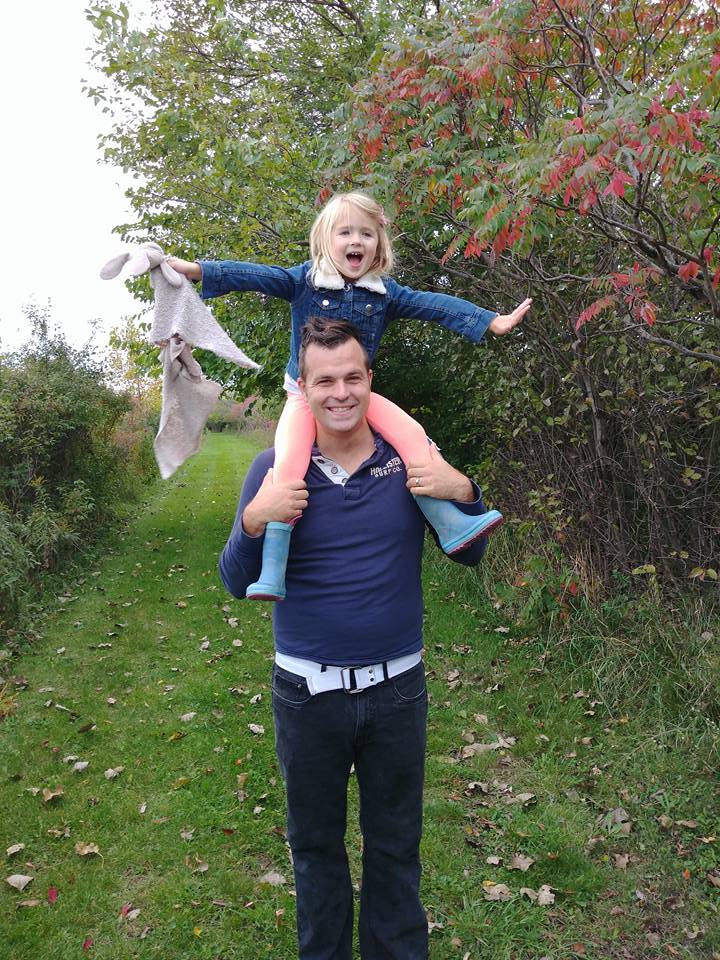 Interested in staying in touch?
Keep up on new bunkie cabins, news and promotions. 
Be the first to know by registering below.
We will not spam your email. And remember you can always unsubscribe.