The 2019 Bunkie Contest
Is Now Closed
Thank you for participating!
Contest February 1st – 26th 2019 – For residents of Ontario, Canada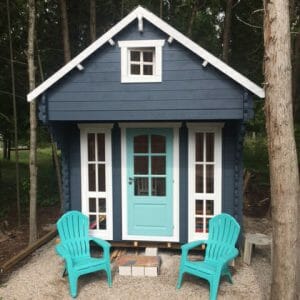 Gail K. from Sturgeon Falls, ON won a $6000 Log Cabin Bunkie on February 26th, 2019 
Over 36,000 people from all over Ontario participated in the
fun Bunkie Life contest February 1 – 26.
Congratulations Gail!
Watch the exciting moment David Fraser unveils the lucky
winner of the contest and talks to her on the phone.
Congratulations Gail K from Sturgeon Falls, Ontario!
Comments ABOUT THE CONTEST
Hoping to one day buy one for our back yard. The contest was fun! — Lina H

Hi! Fingers crossed! Good luck everyone. This contest was super fun! From Sarnia — Allison K

Great contest!! Thank you for this opportunity 👍👍 — Laura B

Hello from Guelph! Contest was a lot of fun!! And very informative — Eric B

The contest was great to play and I learned a lot while at it. Thank you! — Slava S


Join us for updates, special offers, contests and what we're up to.

We promise we won't sell or give out your information or send you junk mail. Plus you always have the option to unsubscribe.
"Our cabin is amazing!
We love it!"
We all think our bunkie is as cute as a button. When we have a lot of people at the cottage, the bunkie comes in handy! We have even put a little deck on the front of it.  — Leslie H, Land o' Lakes, Southeastern ON
We absolutely love our new bunkie! We use it for a little getaway on our island. It is surrounded by marshland and lots of deer. We have been sleeping there almost every night since I finished it. I have also used it for extra sleeping space for the boys weekend and when the in-laws were up.  — Mark J, Carleton Place, Eastern ON
We got a bunkie because we needed extra space for family visits. We put it on Airbnb because we wanted a place for people to stay in our town.  — Deb F, Petrolia, Southwestern ON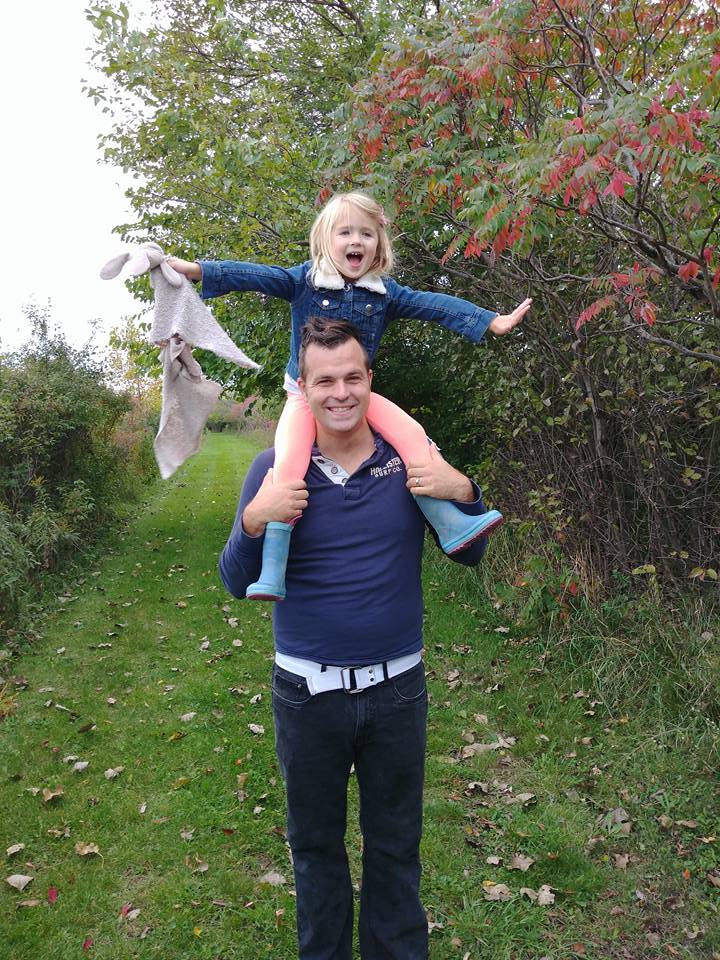 Prefer to contact me directly to talk about bunkies? 
Ok! Fill out this quick form. It goes directly to my inbox.
I help people all over Ontario get their very own private escape.