The 2019 Win a $6000 Log Cabin Bunkie Contest IS Closed
Winner: Gail K from Sturgeon Falls, ON
Contest February 1st – 26th 2019 – For residents of Ontario, Canada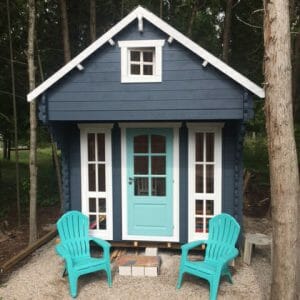 Now we're having an epic 2-Day Sale! Until March 1st 2019
Bunkie Life epic 2 Day Sale
*Free Shipping Terms and Conditions: Bunkie Life will pay for your shipping if your destination is within 3 hours or less of our warehouse in Mississauga. If you are farther than 3 hours away you'll receive a credit of $300 towards your shipping costs. Please call me to get an exact quote.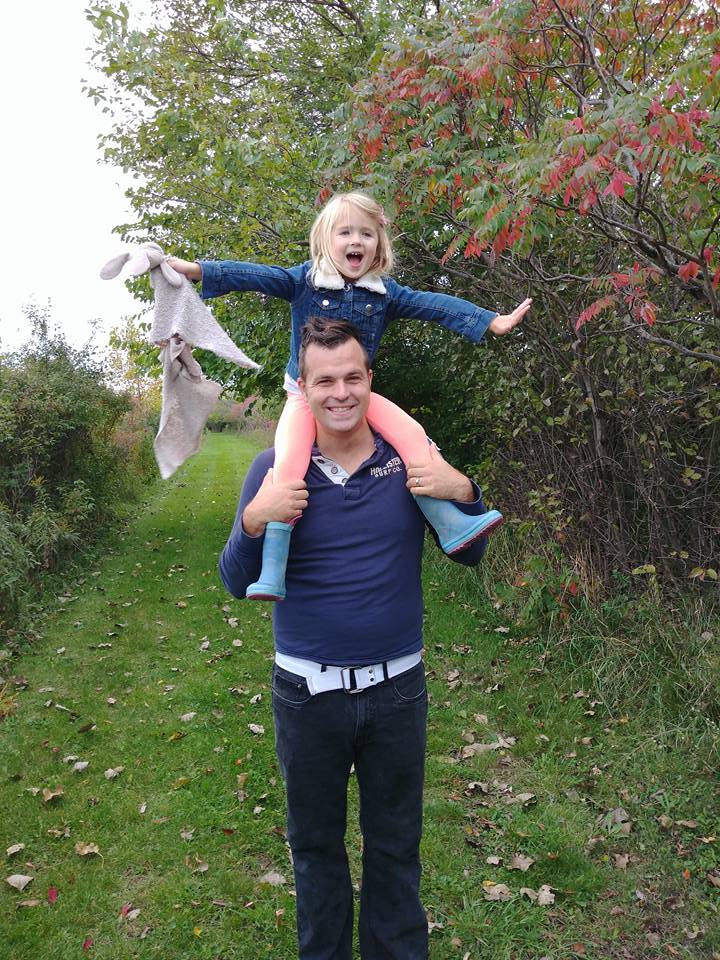 Prefer to contact me by email to order a bunkie?
Ok! Fill out this quick form. It goes directly to my inbox.
I  help people all over Ontario get their very own private escape. 
I absolutely adore my new bunkie. I've purposefully furnished it with vintage and found items. We will use the bunkie as a retreat for myself and friends and have aspirations of putting it on Airbnb or partnering with charities to use as a getaway for ladies who need a respite from their obligations, whatever they may be. — Carolyn, Stony Lake, Central ON
Our new bunkie will be a small painting studio. It sits amongst a series of perennial beds and backs on to a fast flowing creek.  — Andrew & Graham, Apsley, Southern, ON
Our bunkie is great! We are using it for our family of 4 at our newly purchased land on a lake. We hope to build a cottage one day and will use our bunkie until then at which point it will function as a guest cabin. — North Frontenac, Eastern, ON
We absolutely love our new bunkie! We use it for a little getaway on our island.