Bunkie Life Featured in House & Home Magazine
Bunkie Life was featured in the Canadian House & Home magazine, in the July/August 2021 Cottage edition: "Tommy Smythe On The Enduring Appeal Of The Bunkie". 
Owner David Fraser said "If someone told me 3 years ago (when we started Bunkie Life) that we would be in House & Home magazine, I wouldn't have believed it – yet here we are! Thank you for supporting us."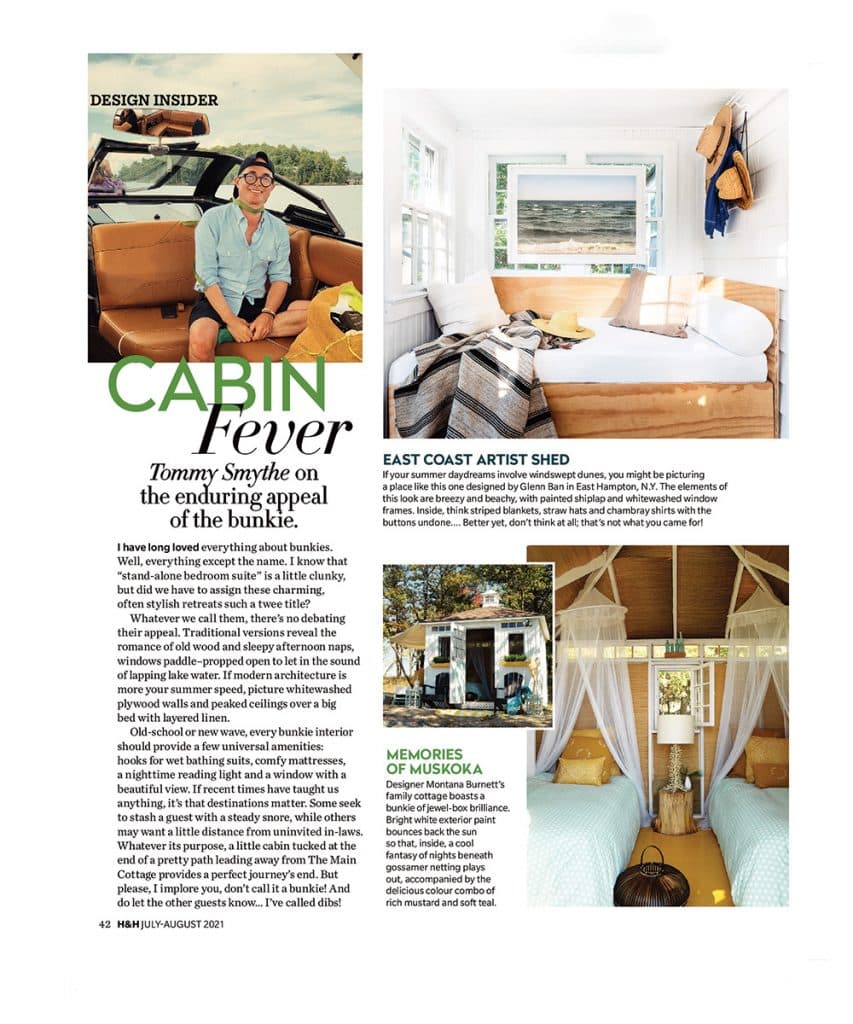 The Bunkie Life Story: David & Karrie Fraser buil their first bunkie in 2015 and loved them so much, they built 3 more and turned them into an Airbnb. Now they also offer cabin bunkie kits at the most reasonable price. Learn more about Bunkie Life cabin kits. Or learn more about Karrie & David and helpful advice on how to build a bunkie.
You could have extra space for family or friends to stay — just like us. Or use it as an home office or extra space for family or friends. Here is a gallery of people enjoying their bunkies all across Ontario.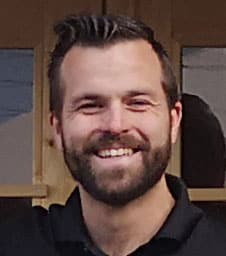 David Fraser, Owner of Bunkie Life - Erin, Ontario
Join over 37,000 people in the Bunkie Life Facebook Group