You can order online or contact David Fraser 1-866-4BUNKIE or [email protected]
For ease of payment, we require a 50% deposit to place your order and the remaining 50% 2 days before delivery.
We also give a 60 day money back guarantee. If you are not fully satisfied with your purchase within 60 days, we will refund your money.
Most importantly, we stand by our cabin bunkies for 5 years after purchase. This means we will pay to replace or repair any issues you may have with your bunkie for 5 years.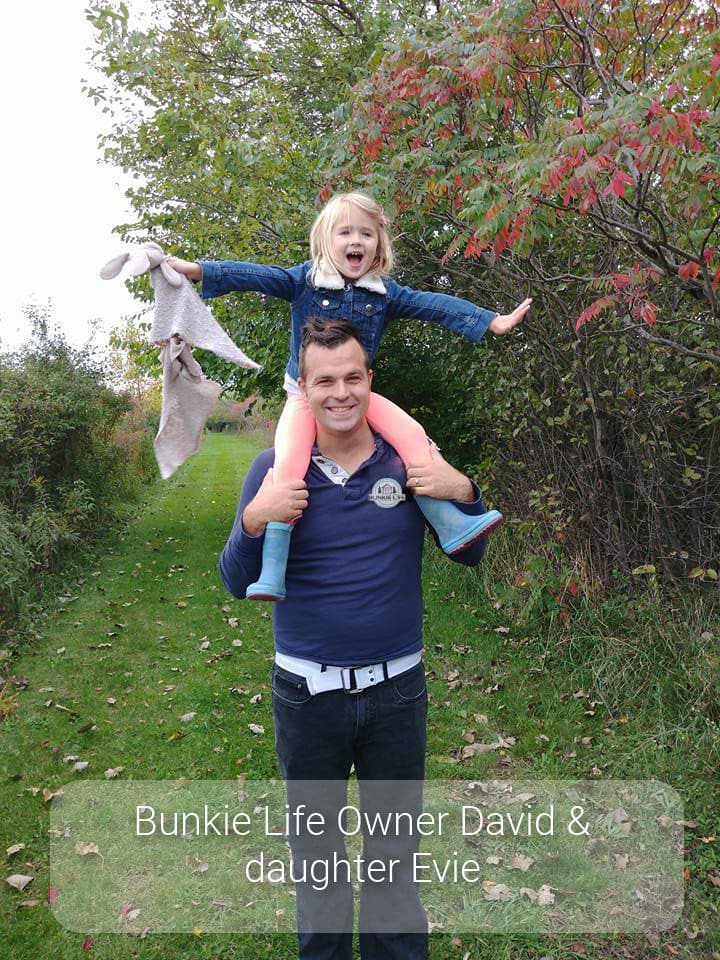 Do you have a few questions and want to talk to me first?  
Call me, David Fraser at 1-866-4BUNKIE or fill out this quick form. It goes directly to my inbox.
I help people all over Canada get extra space for their cottage or property.