Are you wondering how to stain and preserve your bunkie? We recommend a long lasting wood stain made by a Canadian company Sansin Corporation. Sansin SDF is a superior penetrating finish for wood in a wide range of natural, semi-transparent and solid colours.

Sansin SDF provides lasting protection and beauty to the bunkie wood — it has UV resistance and creates a monolithic bond with wood for long-term durability so the stain won't crack, peel or blister.
Environmentally-friendly
Penetrating – ensuring wood stability and long term integral protection
Low VOC
Molecularly compatible – creates a monolithic bond with wood for long term protection
Dimensional stabilization – reduces warping, shrinking, checking
Non-flammable
Nano Tints – translucent, finely ground iron oxide pigments provide
exception clarity and protection
UV protection – designed for maximum UV resistance to ensure long term maintainability
Repels water but allows evaporation – critical to long term wood stability
Types: Natural, Translucent, Saturated & Solid
Application: Bunkies, log and timber homes, siding, decks, fences and outdoor furniture
Colouring: Standard and Custom
Odour: Low
Cleanup: Soap & Water
Drying Time To Touch @ 20ºC (68ºF): 4-6 Hours
Drying Time Between Applications 20ºC (68ºF): 24 Hours
Coverage Pending to Penetration: .200-350 sq.ft./US gal
VOC(g/L): Actual 32/Regulatory 152
Longer drying time needed in high humidity or low temperature
Learn more 'Characteristics' in product details 
Q. What different types of stain are there and why choose Sansin?
A. You have the choice between oil-based, water-based or waterborne stain. Sansin is unique in that it is a waterborne formula; this is a modified natural oil with the advantages of both oil (improved penetration) and water-based product (low VOC's and soap & water clean-up).
Q. Do I have to do anything before I stain?
Preparation is key to the project being successful.
Inspect wood surfaces for defects and make any necessary repairs.
Use Sansin cleaner and/or wash the entire surface using clean water.
Sand the surface well using a 60-80 grit paper and a variable
speed orbital sander.
Follow by cleaning the surface – it must be clean, free from dust, dirt, grease, wax or any existing coatings. For the milled smooth surface of the bunkie, we recommend sanding with 60-80 grit paper. 
More details on how to prepare your bunkie in 'Preparation' and 'Application' section of product information.
Q. How many coats of stain do I do?
A. Sansin SDF is best applied as two coats to maximize durability and performance. Otherwise, if a single coat is applied, we recommend using a double pigment load (modified by your authorized Sansin dealer).
Q. How much coverage does it provide? How much do I need for my bunkie?
A. Sansin SDF will usually cover 300-350 sq.ft/gallon but this depends on how porous the wood is and moisture content. Also, be sure to apply the product to the point of refusal and back-brush any excess product, drips or puddles. Note: Best practice for a vertical surface is to apply the product from the bottom up.
Q. What do I have to do for upkeep for my bunkie?
A. The interior can be left natural. Otherwise, the same product applied on the outside can be applied on the inside. Also, consider SDF Topcoat for the interior if a more washable surface is desired while leaving a clear like finish.
Q. What if anything should we use on the interior walls? We want it to keep the same look and not change the colour of the wood.
A. Observe for fading after 4-6 years. Then wash with Sansin Multiwash and apply a fresh maintenance coat. If excessive build-up of dirt, pollen or splash-back is present on the surface – wash with Sansin Multiwash annually. Refer to the published directions of use for more details.
Q. What type of brush should I use to apply the stain?
A. We recommend using a Chinex bristle brush because it loads more product on the surface of the wood and is more efficient at working with a continuous wet-edge. 
Q. Where can I buy Sansin products?
You can order online or contact David Fraser 1-866-4BUNKIE or david@bunkielife.com
For ease of payment, we require a 50% deposit to place your order and the remaining 50% 2 days before delivery.
We also give a 60 day money back guarantee. If you are not fully satisfied with your purchase within 60 days, we will refund your money.
Most importantly, we stand by our cabin bunkies for 5 years after purchase. This means we will pay to replace or repair any issues you may have with your bunkie for 5 years.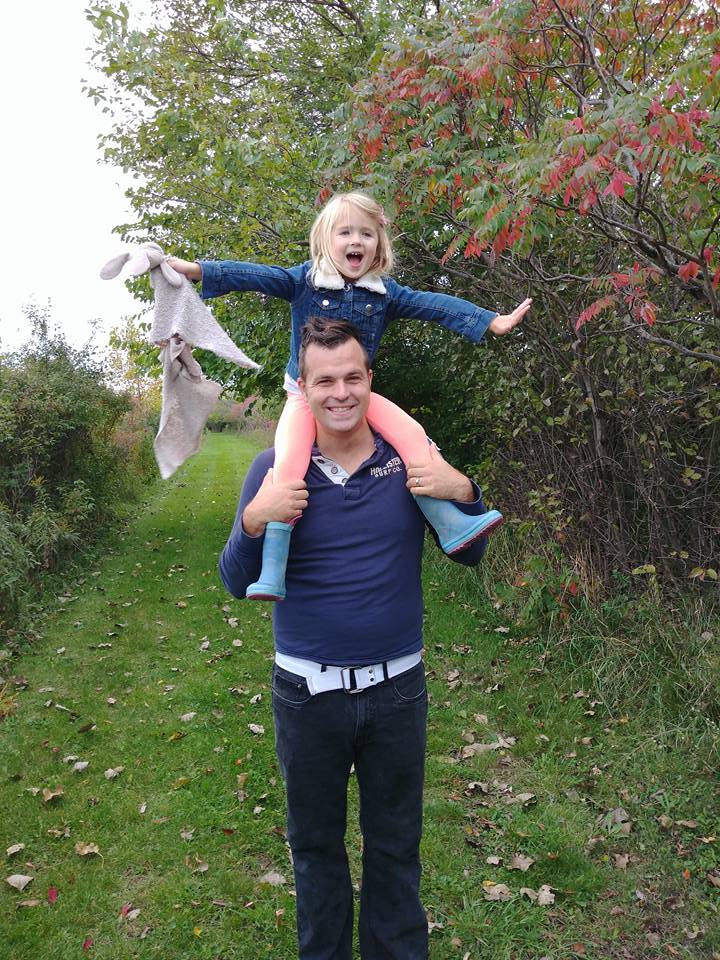 Do you have a few questions and want to talk to me about a bunkie?
Call me, David Fraser at 1-866-4BUNKIE or fill out this quick form. It goes directly to my inbox.
I help people get their very own private escape.