Are you thinking about building extra space on your property?

What we're famous for is helping families create extra space for more meaningful connections and quality time together.
Our small cabins called bunkies can be easily built in a weekend without a permit (in most areas) or a second mortgage. We proudly deliver across Canada and USA.
Call us at 1-866-428-6543 or fill out this quick form. We will get back to you soon.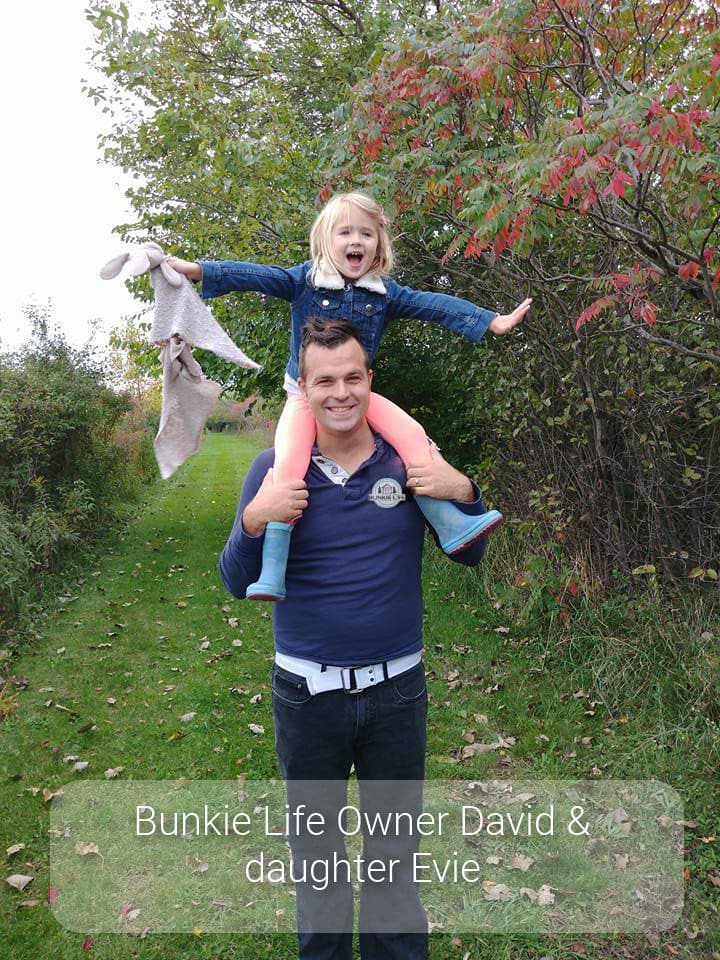 Bunkie Life
Factory: 4917 7th Line Rockwood, ON
We proudly deliver across Canada & USA
Book a video or in person tour of our bunkies here