Bunkie Life on Dragons' Den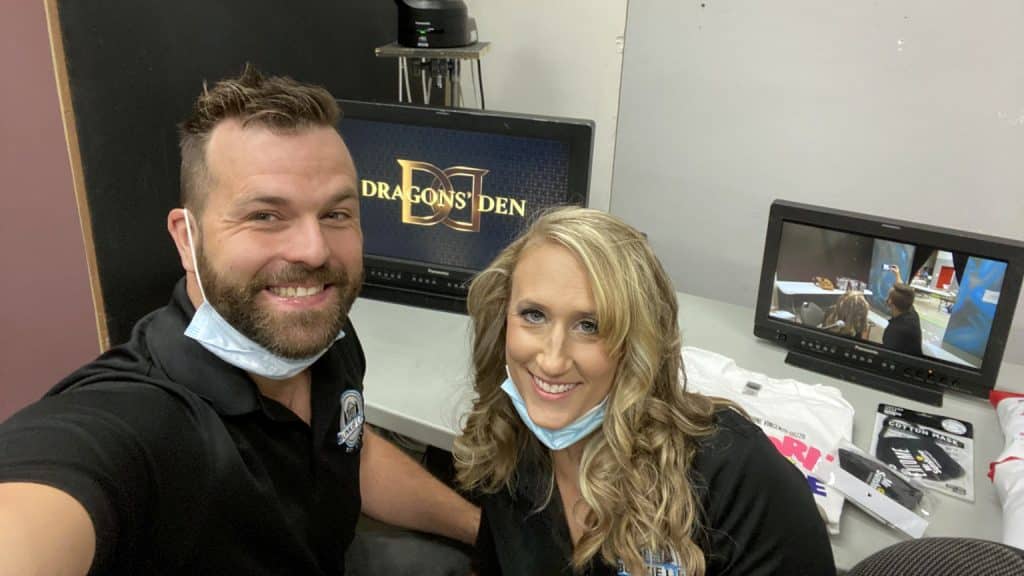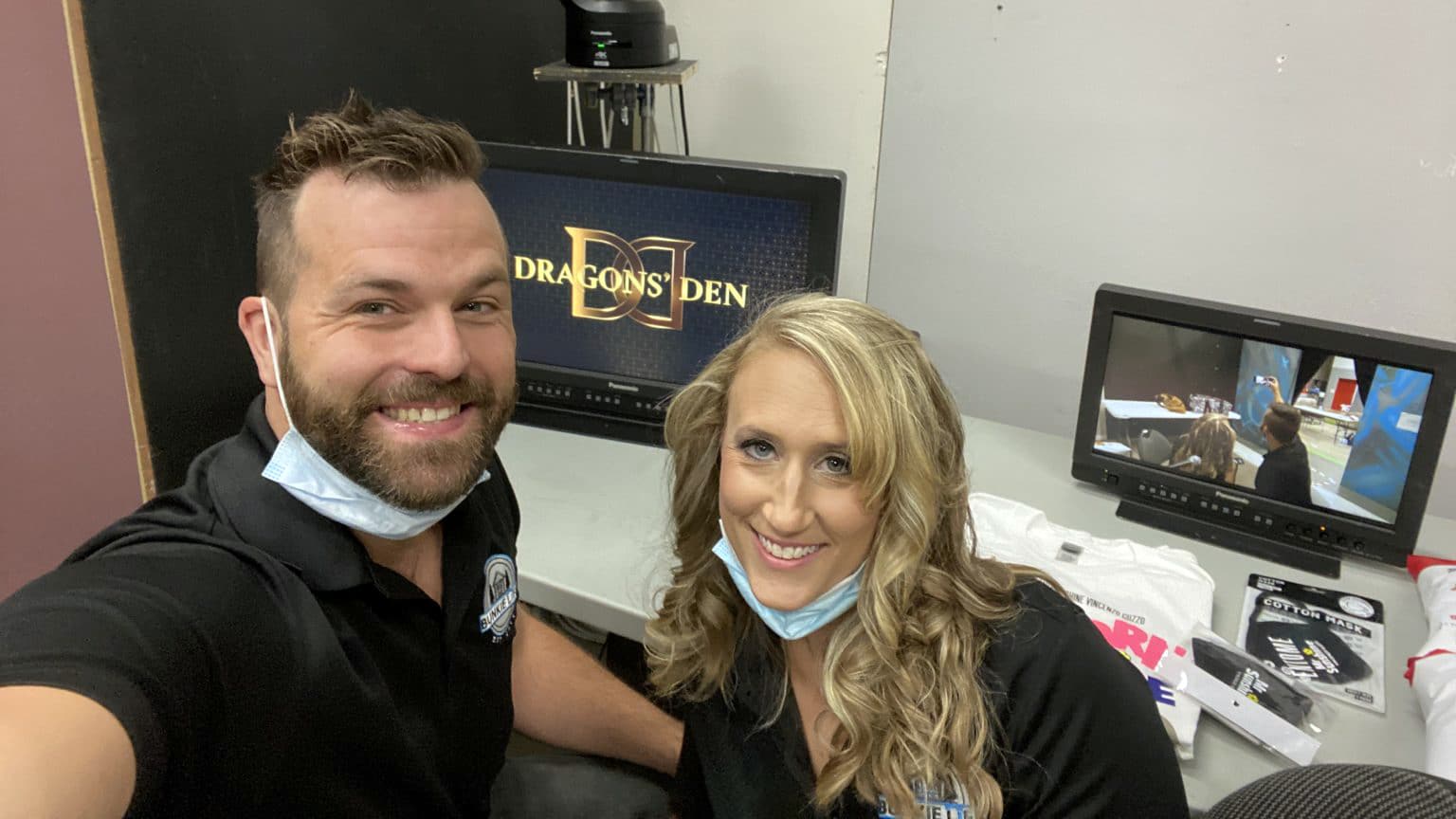 David & Karrie Fraser's dream became a reality when Bunkie Life, their Canadian family small business from Erin, Ontario was selected to be on Dragons' Den.
Bunkie Life was on the season finale on Thursday, December 16, 2021, at 9:00 PM on CBC and CBC Gem streaming service.
Watch our pitch on CBC Dragons' Den [8 min]: https://www.cbc.ca/dragonsden/pitches/bunkie-life
We would like to say a big thank you to all the Dragons for the deal:
Wes Hall, Arlene Dickinson, Michelle Romanow, Vincenzo Guzzo and Manjit Minhas
To find out more about the bunkie featured on Dragons' Den, go to our Product page. Thank you for watching the show.