Financing: Own Your Bunkie Stress-Free
Manageable Monthly Payments

Apply for financing and be approved in minutes

No obligation or commitment to buy

Confirm interest rate, borrowing limit and terms

Talk to a financing specialist
This chart is based on a Humm Financing, 11.99% Interest Rate + the maximum term offered. Length of term offered is based on total dollar value, including taxes. 60 Months is the maximum term, for the maximum financing amount with Humm.
Ready to Finance Your Bunkie?
Pick Your Bunkie
Curious to see our models? View all our bunkies.
Check out our FAQs on what other materials are required.
Choose Your Financer & Do a Pre-Approval
USA
America Financial Group (AFG) – Personal Loan. % Rate based on Finances + Credit Profile (Lowest 7.99). Max 50K.
APPLY NOW!
Canada
Humm –

11.99%, Open Loan.

Pre-Approval Soft Credit Check Under $17,500. Max 30K

. FAST RESULTS.
APPLY NOW!
iFinance – % Rate based on Finances + Credit Profile. Max $25k. Pre-Approval Soft Credit Check.
APPLY NOW!
Not Sure Which Option To Pick? Talk to a Financing Specialist. Click HERE.
Keep in touch with your Sales Representative from Bunkie Life on your financing approval.
Just send us the following information:
1. Your Name
2. Phone Number
3. Email
4. Billing Address
5. Delivery Address (if applicable)
6. Ideal Timeline for Delivery or Pick Up
7. Which Financing Company?
Once you've received your financing and payment is paid in full, we'll take it from there to get you your new Bunkie!
Bunkie Life Quality - Why Our Clients Choose Us
We are here to help you with any questions you may have. Our goal is to make sure you enjoy the process of  buying and building your bunkie from Bunkie Life. We're a phone call or email away if you have any questions.
Your purchase is fully covered by our 5 year repair or replace warranty. In the unlikely event of a manufacturer defect, we offer a repair or replace warranty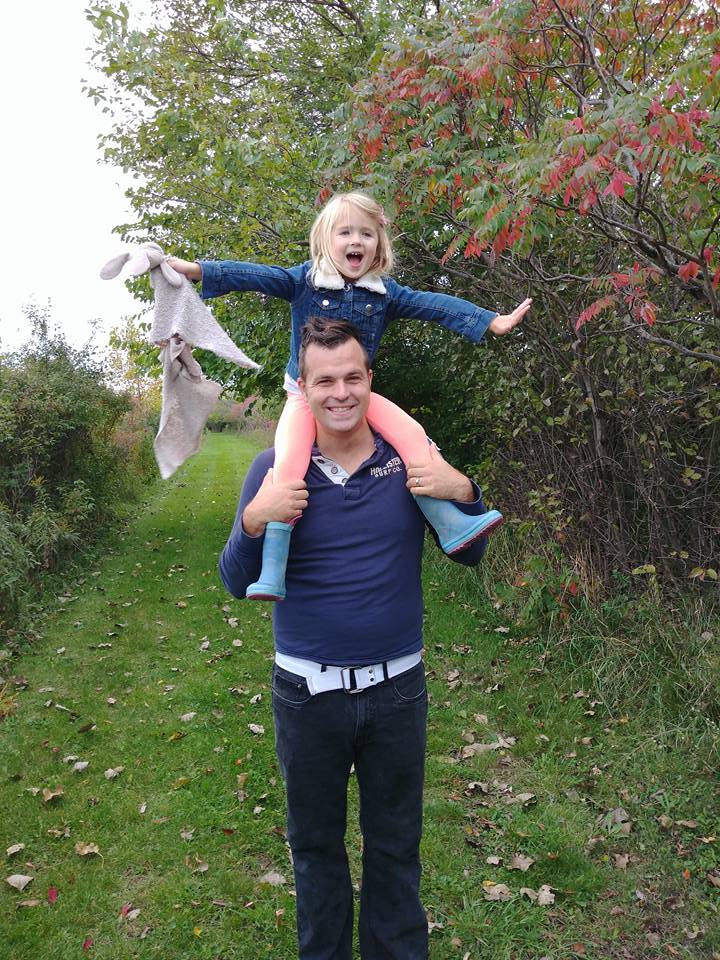 Do you have a few questions and want to talk to us first? Call us at 1-866-4BUNKIE or fill out this quick form.