Enjoying The Bunkie Life In Ontario
People all over Ontario are enjoying extra space on their property with a bunkie from Bunkie Life. All the wood is pre-cut and in a kit so you can build it easily in one weekend. Since the bunkies are less than 108 sq. ft. you don't have the hassle of having to get a building permit. 
Enjoy the bunkie as an escape in the woods, a perfect view of the lake, an extra sleeping space for guests, a place for creating art, a private space for your kids or earn extra income as an Airbnb.
"We built the 2018 Bunkie Life model at our cottage and we love it! The kit was easy to assemble and David was always available for any questions. His demonstration video was well worth watching for tips that made the build easier." 
—  Leslie, Land o' Lakes, Southeastern Ontario
Gallery of Bunkies in Ontario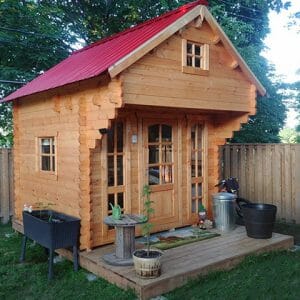 Burk's Falls, Central Ontario
Carleton Place, Eastern Ontario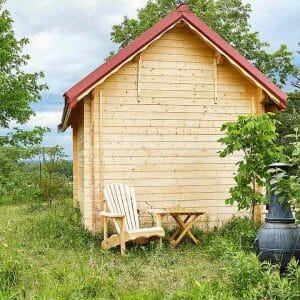 Erin, Golden Horseshoe, Ontario
Flamborough, Golden Horseshoe, Ontario
Kawartha Highlands, South-central ontario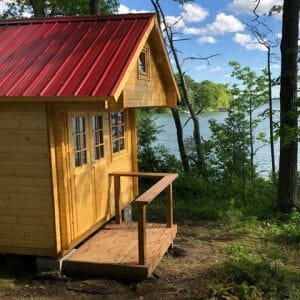 Kingston, Eastern Ontario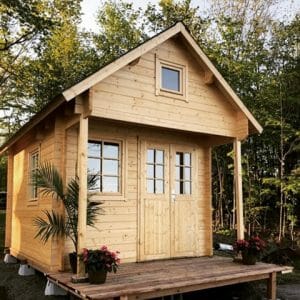 Kingston, Eastern Ontario
Land 'O Lakes, Southeastern Ontario
McArthurs Mills, Central Ontario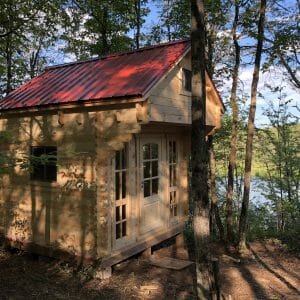 North Frontenac Township, Eastern Ontario
Parry Sound, Central Ontario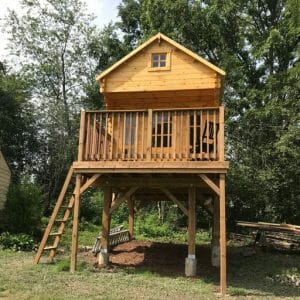 Petrolia, Southwestern Ontario
Petrolia, Southwestern Ontario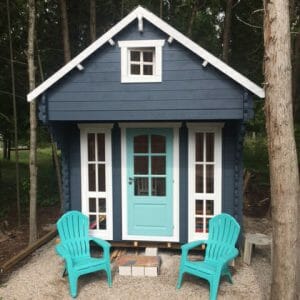 Pike Bay, Bruce Peninsula, Ontario
Port Stanley, Southwestern, Ontario
Sarnia, Southwestern Ontario
South Frontenac, Eastern Ontario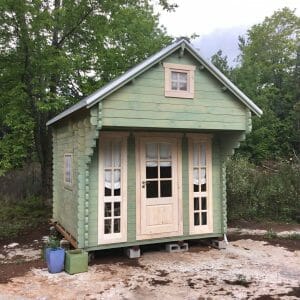 Stony Lake, Central Ontario
Trenton, Southern Ontario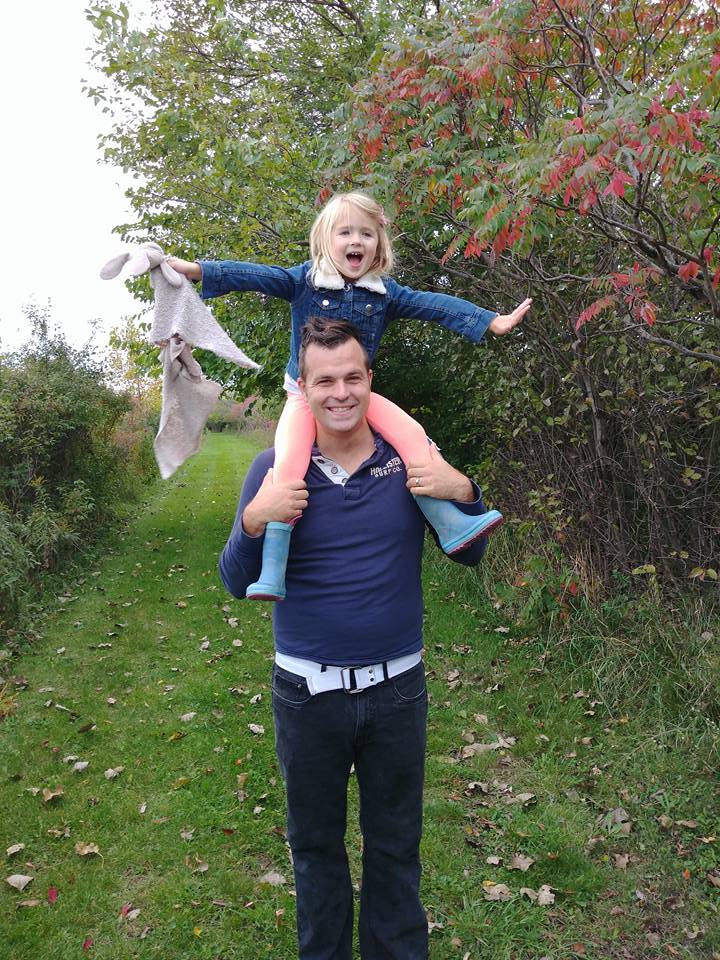 Do you have a few questions and want to talk to me first?  
Call me, David Fraser at 1-866-4BUNKIE or fill out this quick form. It goes directly to my inbox.
I help people all over Ontario get their very own private escape.