Helpful Information About How To Build a Bunkie
David answers common questions about how to build a bunkie. How do I build a foundation? What tools do I need? How do I stain it? How do I insulate and heat a bunkie? With the help of friends or family you can build a beautiful bunkie. Watch our videos below or find even more videos on the Bunkie Life YouTube Channel.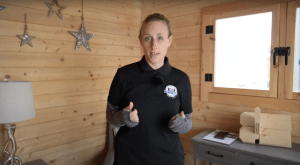 Looking to create extra space and want to ensure you're getting a quality bunkie?
Here's 11 things to look out for
Learn More »
Bunkies give you the extra space you need on your property to do whatever you want.
Curious to see our models? View all our bunkies.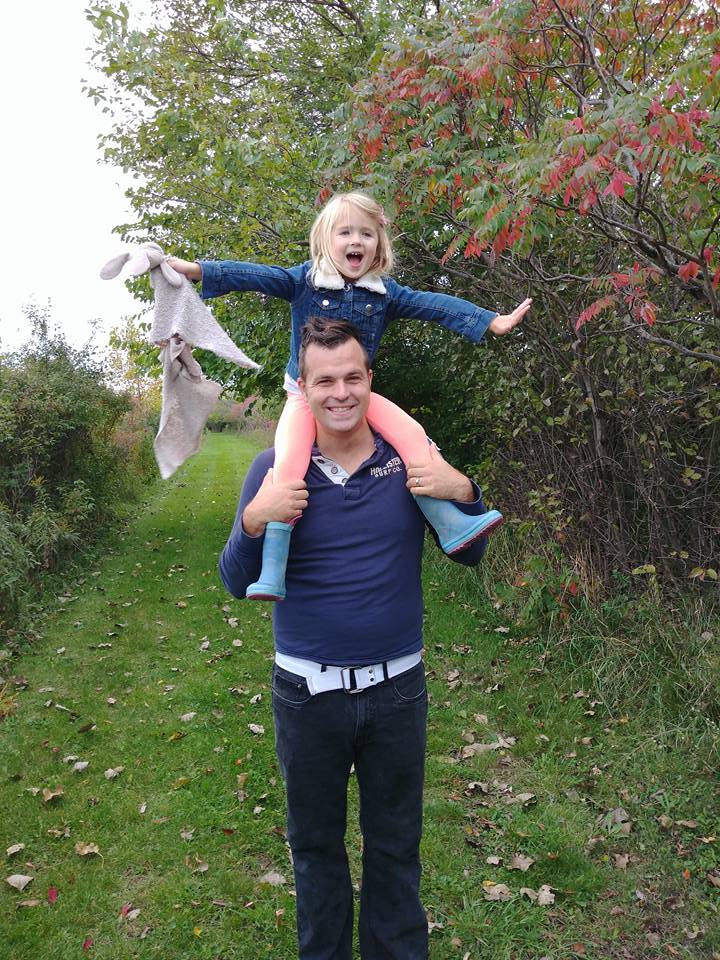 Do you have a few questions and want to talk to us first?  
Call us at 1-866-4BUNKIE or fill out this quick form. 
We help people all over Ontario get extra space for their property or cottage.