Ontario Cabin Bunkie Kits - Build a Bunkie
Helpful Videos about Bunkie Kits
David answers common questions to help make building a bunkie easier for you. How do I build a foundation? What tools do I need? How do I put the bunkie together? What does it look like inside? How do I treat the wood? With the help of friends or family you can build it in a weekend.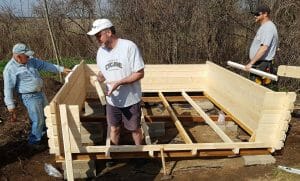 HOW TO BUILD A BUNKIE
https://www.youtube.com/watch?v=jylqEkB_nbM 0.08 1. Measuring Tape: This is helpful when you're getting started. The logs in the Bunkie Kit are pre-measured and pre-cut, but the measuring tape will help you confirm the size. 0.28 2. Hammer: To knock the tongue and
Watch Video »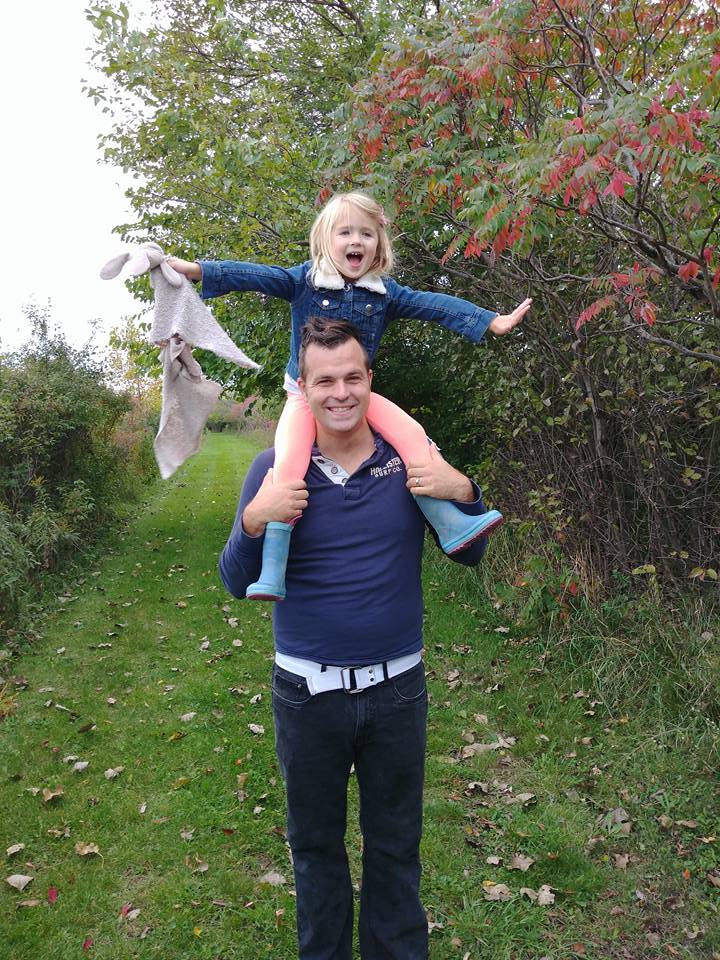 Do you have a few questions and want to talk to me first?  
Call me, David Fraser at 1-866-4BUNKIE or fill out this quick form. It goes directly to my inbox.
I help people all over Ontario get their very own private escape.