Ontario Cabin Bunkie Kits - Build a Bunkie
Helpful Information about Bunkie Kits
David answers common questions to help make building a bunkie easier for you. How do I build a foundation? What tools do I need? How do I put the bunkie together? What does the bunkie look like inside? How do I treat the wood? With the help of friends or family you can build a bunkie from a bunkie kit in one weekend.
Are you wondering how to stain and preserve your bunkie? We recommend a long lasting wood stain made by a Canadian company Sansin Corporation. Sansin SDF is a superior penetrating finish for wood in a wide range of natural, semi-transparent and
Learn More »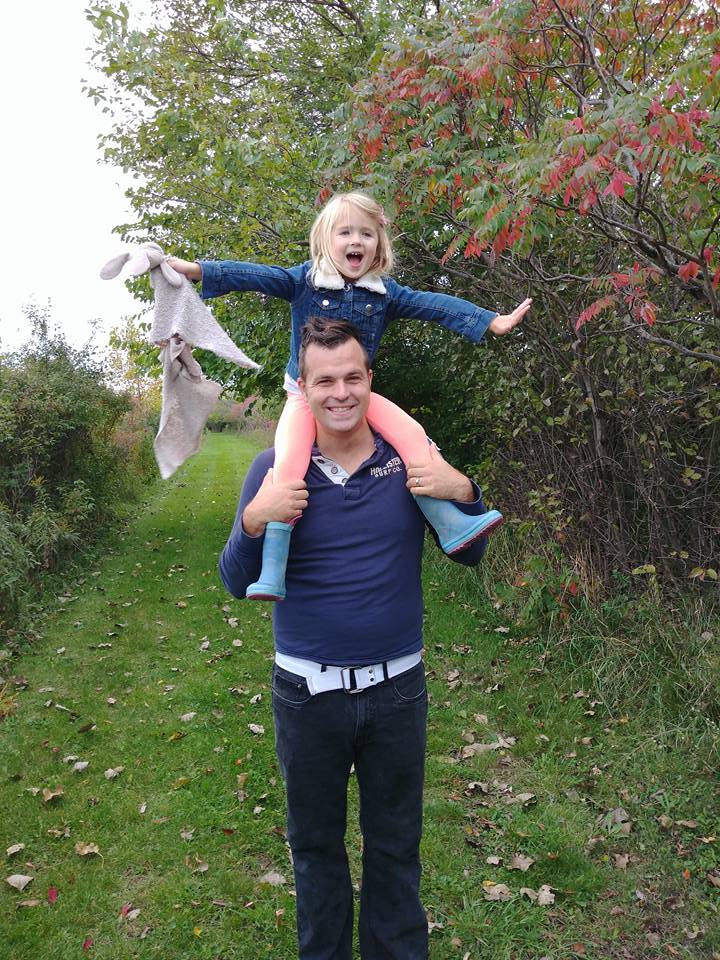 Do you have a few questions and want to talk to me first?  
Call me, David Fraser at 1-866-4BUNKIE or fill out this quick form. It goes directly to my inbox.
I help people all over Ontario get their very own private escape.