How To Stain and Preserve Your Bunkie
It is important to protect the exterior of your bunkie. At the store, there are many options for oil-based, water-based or waterborne stain. We highly recommend a long lasting wood stain made by Sansin, a Canadian company.
Sansin is unique because it is a waterborne formula; it is a modified natural oil with the advantages of both oil-based (improved penetration) and water-based stain (low VOC's and soap and water clean-up). Sansin comes in a wide range of natural, semi-transparent and solid colours. 
Q. How do I prepare my bunkie before I stain?
Preparation is key to the project being successful.
Inspect wood surfaces for defects and make any necessary repairs.
Use Sansin cleaner and/or wash the entire surface using clean water.
Sand the surface well using a 60-80 grit paper and a variable
speed orbital sander.
Follow by cleaning the surface thoroughly. It must be clean, free from dust, dirt, grease, wax or any existing coatings.
More details on how to prepare your bunkie in 'Preparation' and 'Application' section of product information.
Q. How many coats of stain should I use?
Sansin SDF is best applied as two coats to maximize durability and performance. Otherwise, if a single coat is applied, we recommend using a double pigment load (modified by your authorized Sansin dealer).
Q. How much stain should I buy?
Sansin SDF will usually cover 300-350 sq.ft/gallon but this depends on how porous the wood is and moisture content. Also, be sure to apply the product to the point of refusal and back-brush any excess product, drips or puddles.

Note: Best practice for a vertical surface is to apply the product from the bottom up.
Q. What should we use on the interior walls?
A. Often clients keep the interior of the bunkie natural. However, if you would like to whitewash it, you could use Sansin interior stain: https://www.sansin.com/products/interiors/
Q. What type of brush should I use to apply the stain?
A. We recommend using a Chinex bristle brush because it loads more product on the surface of the wood and is more efficient at working with a continuous wet-edge. 
Q. Where can I buy Sansin products?
Why Choose Bunkie Life: We are the leading manufacturer of Bunkies in Canada and were featured on CBC's Dragons' Den. Learn more about why our bunkies are the best: How To Determine a Quality Bunkie Kit. For each bunkie purchased, we donate a one-night stay to Ronald McDonald House Charities to help a family with a seriously ill child stay together. 
5 Year Warranty: In the unlikely event of a manufacturer defect, we offer a repair or replace warranty.
We are here to help: We are happy to answer any questions you may have. Our goal is to make sure you enjoy the process of buying and building your bunkie from Bunkie Life.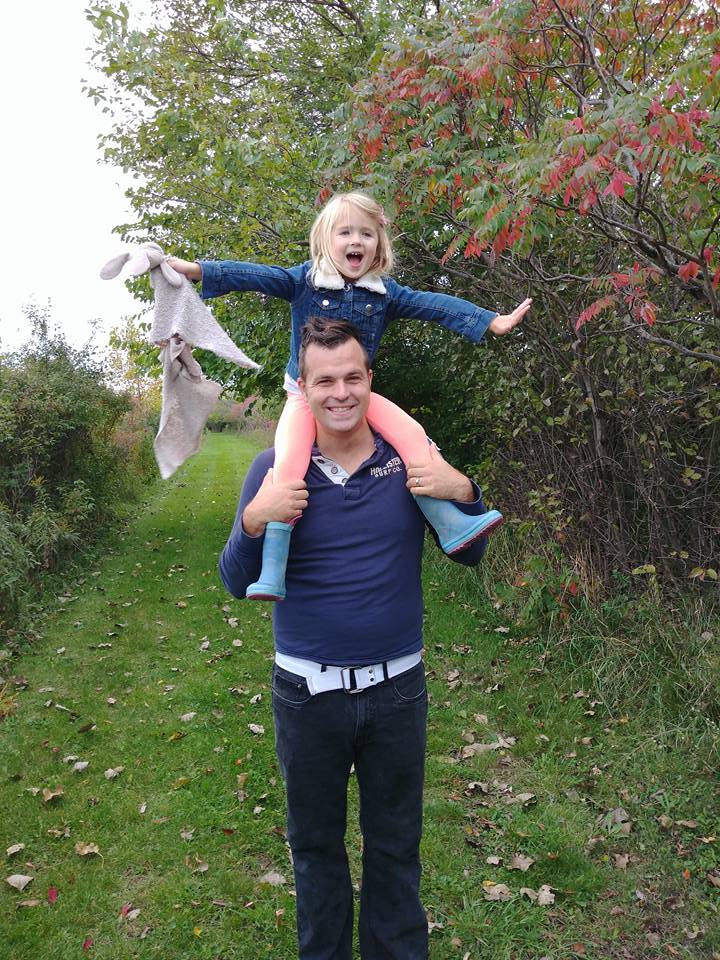 Do you have a few questions and want to talk to us?
Call 1-866-428-6543 or fill out this quick form. 
We will help you get extra space for your cottage or home property.