Bunkie Life Ontario Cabin Bunkie Kits
Have you ever wanted your own getaway on your property… an escape in your backyard… extra room for your family when they visit… a closer view of the lake at the cottage… or a hideaway in the woods? A bunkie is the answer. And a bunkie cabin kit makes it even easier for you to build.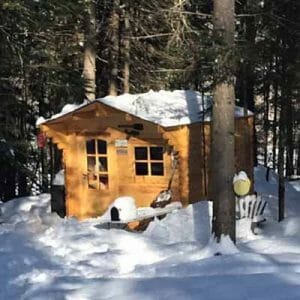 A bunkie is a small outdoor building to sleep in if there isn't enough room in your home or cottage. Bunkies are popular in Ontario and people of all ages enjoy them.
You can use them as a private getaway, fun area for kids or grandkids, a haven for teenagers, a studio or bunkie Airbnb. The possibilities are endless. It's new extra space to do exactly as you wish.
What is a cabin bunkie kit?
Cabin bunkie kits come with all the material you need to build a bunkie. All the logs are pre-cut to the correct size and fit together by tongue and groove, providing an airtight and waterproof seal.
Bunkie Kits do not require power tools for assembly so you can build them anywhere on your property without having to rely on power tools or electricity.
Why buy a Bunkie Life cabin kit?
Bunkie Life Ontario Cabin Kits are all designed to be under 108 sq. ft. so you don't need to get a building permit.
Quality workmanship and beautifully designed from kiln-dried Nordic Spruce, these easy-to-build bunkies offer the extra space you always wanted. Build it in one weekend and start enjoying it right away.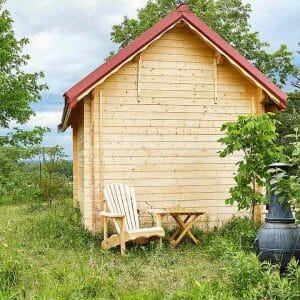 You can order online or contact David Fraser: 1-866-4BUNKIE or david@bunkielife.com
For ease of payment, we require a 50% deposit to place your order and the remaining 50% upon delivery.
We also give a 60 day money back guarantee. If you are not fully satisfied with your purchase within 60 days, we will refund your money.
Most importantly, we stand by our cabin bunkies for 5 years after purchase. This means we will pay to replace or repair any issues you may have with your bunkie for 5 years.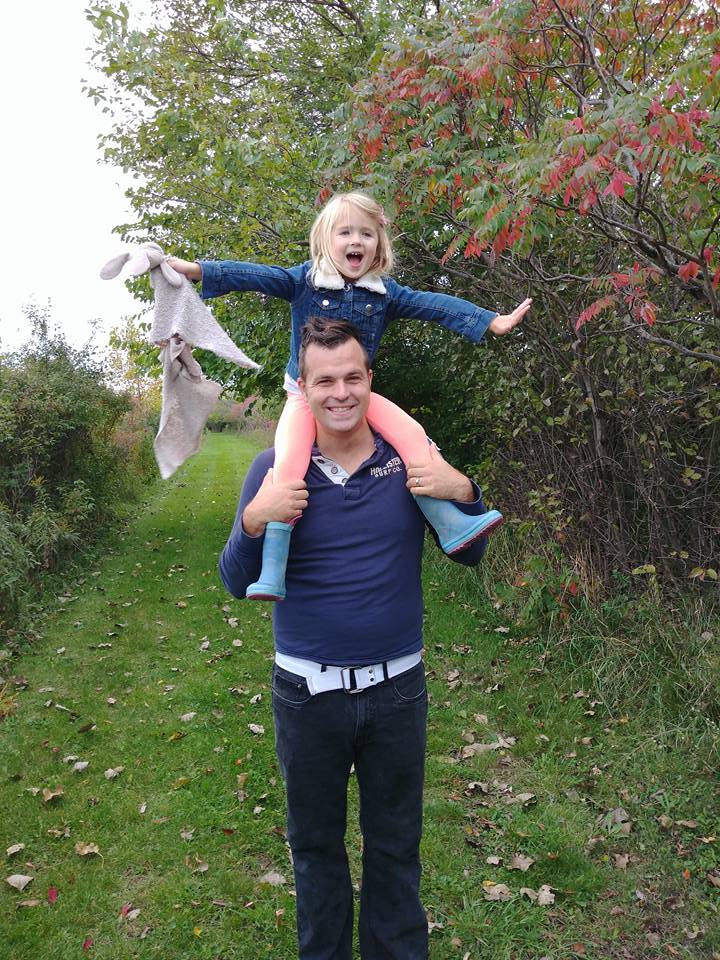 Do you have a few questions and want to talk to me first?  
Call me, David Fraser at 1-866-4BUNKIE or fill out this quick form. It goes directly to my inbox.
I help people all over Ontario get their very own private escape.