2019 Bunkie with Loft
$6995.00
Do you need extra space for your family or friends at home or the cottage? Or a place to escape on your property? This easy-to-build bunkie is the ultimate getaway. It is less than 108 sq. ft. and does not require a building permit in Ontario.
2019 Bunkie with Loft includes:
Walls and door built with kiln-dried Northern Spruce
Main area plus loft
Wooden access ladder to the loft
5 windows to allow natural light in; 4 on the main level—2 in the front doors and 2 large windows—open, 1 in the loft—opens so you can watch the stars at night
Tongue and groove floor
Roof deck boards; add your choice of roofing
All the hardware, including the door handle and lock
Trim is included
Easy to follow building instructions
Build in 1-2 days
No power tools required
No building permit is required in Ontario (less than 108 sq. ft.); we advise to confirm with your municipality. Contact David if you have any questions.

Look at the 2019 Bunkie with Loft in 3-D Virtual Reality

Click here to explore the bunkie as if you are really there. Click on "Dollhouse View' then the icon of the person walking. You can click to look around anywhere you'd like. You can see the main floor with the Queen size bed and the loft. We now have a window in the loft so you can let fresh air in and look at the stars at night.
Measurements: The exterior footprint of the Bunkie is 106 sq. ft. The exterior full width of the 2019 Bunkie Model with Loft is 114 11/64″ and the exterior depth is 149 39/64″. The height is 11′. The depth of the Bunkie with loft overhang is 15.75′ (4.8 m). The interior ground floor is 99.3 sq. ft. and the loft is 50 sq. ft. The logs are 1 -5/8″ thick.
60 Day Money Back Guarantee: If you are not completely satisfied within 6o days of purchase, we will refund your money.
5 Year Warranty: We stand by our Bunkies for 5 years after purchase. This means we will pay to replace or repair any issues you may have with your bunkie.
We are here to help: We are happy to answer any questions you may have. Our goal is to make sure you enjoy the process of buying and building your bunkie from Bunkie Life.
Payment: We require a deposit of 50% and the remaining 50% when the product is delivered. We accept payment by PayPal, E-Transfer, Visa, MasterCard or Bitcoin. Also financing through Paybright—learn more below.
Delivery and installation available • Please inquire for more details
Questions or prefer to phone us? Contact us Please call David Fraser directly at 1-866-4BUNKIE or fill out this quick form to contact David
Availability: Spring delivery pre-order available now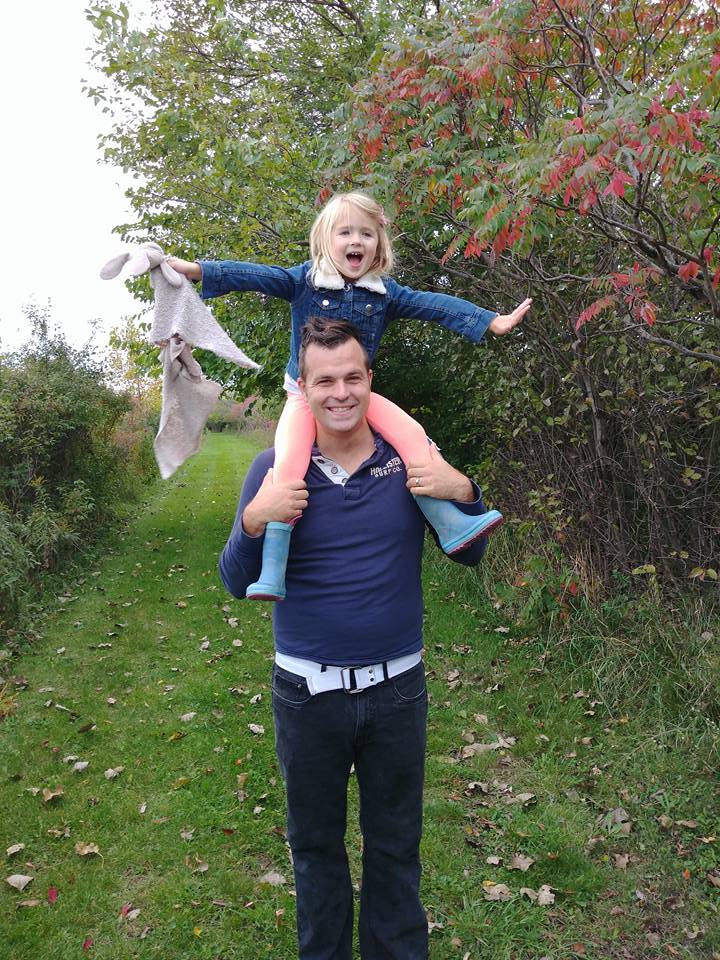 Do you have a few questions and want to talk to me first?  
Call me, David Fraser at 1-866-4BUNKIE or fill out this quick form. It goes directly to my inbox.
I help people all over Ontario get their very own private escape.