Bunkie Life Sauna Kits are made in Ontario, Canada. Build your own sauna at your cottage or property from Bunkie Life's exclusive Sauna Kits. Once your area is level, you can build your sauna in less than a day.
30 Day Money Back Guarantee: If you change your mind or are not fully satisfied with your Sauna Kit purchase within 30 days, we will refund your money, no questions asked.
2 Year Warranty: Your purchase is fully covered by our Sauna Kit 2 year repair or replace warranty.
Payment: We require a deposit of 50% and the remaining 50% 3 days before delivery. We accept payment by E-Transfer, Direct Deposit, Bank Transfer or Credit Card. Financing is available through Paybright.
We are here to help: We are happy to answer any questions you may have. Our goal is to make sure you enjoy the process of buying and building your Bunkie Life Sauna Kit.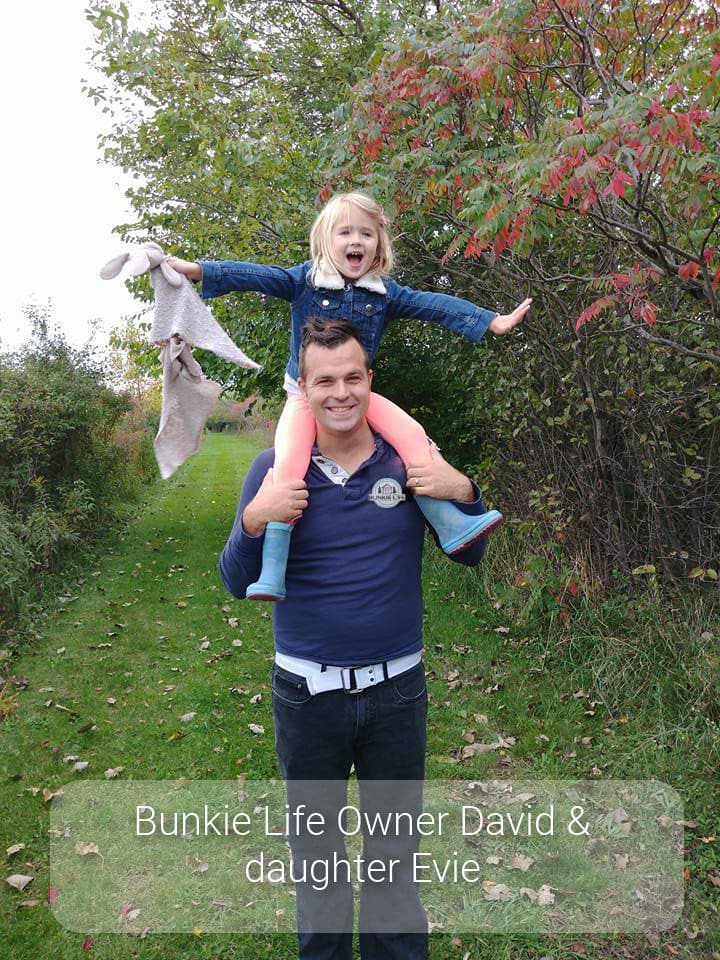 Do you have a few questions and want to talk to us first? Call us at 1-866-428-6543 or fill out this quick form.