You're Invited To Our St. Patrick's Day Party & Sale
Sunday March 17, 2019
8:30 PM
Great Prizes & Deals

$1500 Off Any Bunkie
OR Free Shipping within 5 Hours of Erin, Ontario
OR $100 Donation to Charity of Your Choice
OR 0% Financing for 6 Months
OR Sale on the Tiny Bathroom Bunkie
OR $1000 Installation Credit
OR We'll Buy Your Metal Roof
OR Free Bunkie Airbnb Stay
OR $1000 Credit Towards a Custom Bunkie Project and MORE!!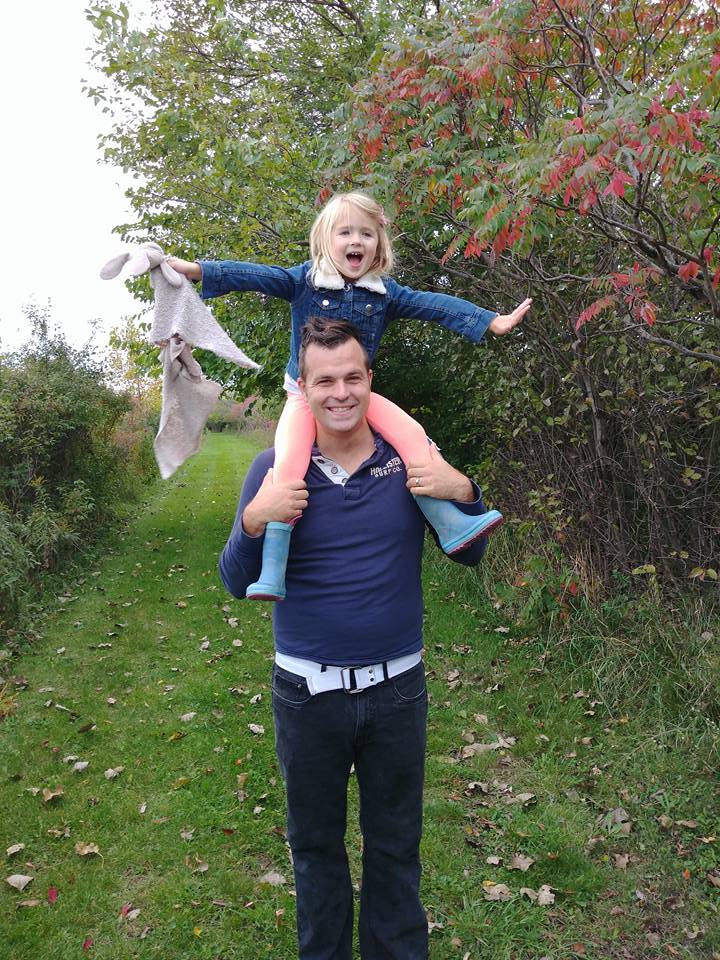 Prefer to contact me by email?
Ok! Fill out this quick form. It goes directly to my inbox.
I help people all over Ontario get their very own private escape.